Lloyd Ferguson
Auctioneer / Real Estate Broker

(270)792-6275
Lloyd is a lifelong resident of Bowling Green, KY. He has been married to his wife Kim since 1973 and they have one daughter, Fran, son-in-law, Will, and two granddaughters. He is a member of the Presbyterian Church of Bowling Green.
Lloyd is a graduate of Bowling Green High School and attended Western KY University. He Received both his Auctioneers Licenses and Real Estate Licenses in 1973. He is a past president of the Bowling Green Board of Realtors and past director of The Kentucky Association of REALTORS. He is currently serving on the Board of Directors of the Kentucky Auctioneers Association, REALTORS of Southern Kentucky and is a member of the Political Affairs Committee.
Lloyd completed his duty with the United State Army in 1972 and has owned and operated several successful businesses in the past 40 years. He is the owner of Vette City Real Estate & Auction Co. LLC, Porter Pike Ridge Apartments LLC and Co-owner LJ2 Construction LLC.
---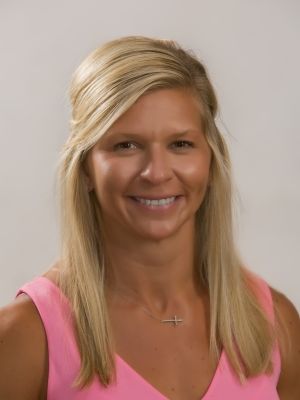 Fran Ferguson Bowen
REALTOR / Sales and Marketing

(270)792-6617
Fran is a lifelong resident of Bowling Green, KY. She married her husband, Will Bowen, in 2002 and has two daughters; Carlie and Cary Beth. She is a sixth generation member of the Presbyterian Church of Bowling Green.
After graduating from Bowling Green High School, she attended Brenau University in Gainesville, GA, The University of Kentucky, and then finished earning her degree in Elementary Education at Western Kentucky University. Fran was an active member of the Delta Delta Delta Sorority. She also earned her Masters Degree in Elementary Education from WKU. She started her teaching career in 2003 at North Warren Elementary School and has been a first grade teacher at Potter Gray Elementary School since 2006.
Fran earned her Real Estate Licence in 2017 and joined the REALTORS Association in 2018. She is currently in the process of earning her GRI designation. Fran is excited and grateful to be a member of the Vette City Real Estate and Auction Team.
---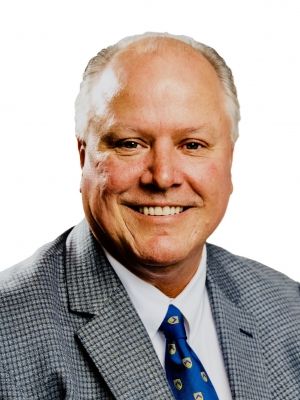 Tom Griffin
Apprentice Auctioneer

(931) 320-0253
Tom grew up in Southern Indiana while spending his summers with family and friends in Bowling Green, Kentucky. He realized at an early age that he would make Bowling Green his home. He attended Western Kentucky University and has been a resident for 37 years.
Tom and his wife Debbie enjoy spending time with their children, 7 grandsons, playing golf and socializing with friends.
Tom spent 36 years in the Petroleum Industry in sales and management positions with both National and Regional companies. He developed new markets and new product lines while maintaining a strong focus on customer service.
Tom received his Apprentice Auctioneers license in 2021 and is excited to be a part of the Vette City Real Estate & Auction Team.
Tom's past business experience has given him a solid foundation to serve you in the Auction Industry. He is in the process of completing required education to become a licensed Real Estate Professional.